Adenomus kandianus

family: Bufonidae
Taxonomic Notes: Rediscovered by Wickramasinghe and colleagues (Zootaxa 2012 3347:63-68). Status should be changed to Critically Endangered.

&copy 2011 Milivoje Krvavac (1 of 5)

Conservation Status (definitions)

IUCN (Red List) Status
Endangered (EN)
CITES
No CITES Listing

National Status
Extinct
Regional Status
None
Distribution and Habitat


Country distribution from AmphibiaWeb's database: Sri Lanka

Adenomus kandianus was endemic to Sri Lanka. The type locality is listed only as "Peradeniya" in "Ceylon" (Günther 1872), but the scientific name suggests that this species may have been found near the city of Kandy in central Sri Lanka (Stuart et al 2008).

Life History, Abundance, Activity, and Special Behaviors
Known only from the type specimen and has not been reported since the original description in 1872. It may have bred in water, with aquatic larval development, as do other members of the genus Adenomus (Stuart et al 2008).

Trends and Threats
The cause of extinction is not known, since this species was not sighted after 1872. Since then, habitat around the city of Kandy has been destroyed due to urban development (Stuart et al 2008).

Possible reasons for amphibian decline
Urbanization

Comments
Listed as Extinct because it has not been recorded for over 130 years, and recent extensive searches over a ten-year period did not locate this species (Manamendra-Arachchi and Pethiyagoda 1998).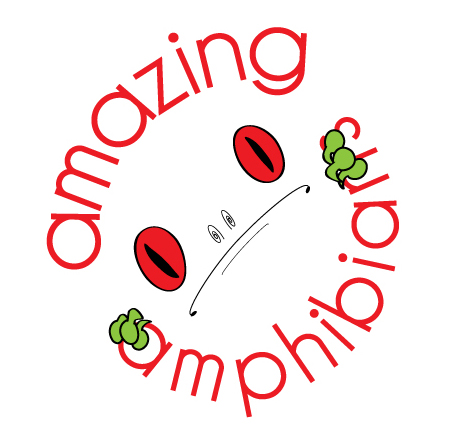 Featured in Amazing Amphibians on 18 November 2013
References

Günther, A. (1872). ''Description of some Ceylonese reptiles and batrachians.'' Annales and Magazine of Natural History, Series 4, 9, 85-88.
Manamendra-Arachchi, K., and Pethiyagoda, R. (1998). ''A synopsis of the Sri Lankan Bufonidae (Amphibia: Anura), with description of two new species.'' Journal of South Asian Natural History, 3(2), 213-248.
Stuart, S., Hoffmann, M., Chanson, J., Cox, N., Berridge, R., Ramani, P., Young, B. (eds) (2008). Threatened Amphibians of the World. Lynx Edicions, IUCN, and Conservation International, Barcelona, Spain; Gland, Switzerland; and Arlington, Virginia, USA.
---

Originally submitted by: Krystal Gong (first posted 2009-03-03)

Edited by: Kellie Whittaker; updated Ann T. Chang (2013-11-19)

Species Account Citation: AmphibiaWeb 2013 Adenomus kandianus <https://amphibiaweb.org/species/5995> University of California, Berkeley, CA, USA. Accessed May 16, 2021.
---

Feedback or comments about this page.

Citation: AmphibiaWeb. 2021. <https://amphibiaweb.org> University of California, Berkeley, CA, USA. Accessed 16 May 2021.

AmphibiaWeb's policy on data use.