Tylototriton wenxianensis
Wenxian Knobby Newt
Subgenus: Yaotriton

family: Salamandridae
subfamily: Pleurodelinae
Taxonomic Notes: Fei, Ye & Jiang 2012 Colored atlas of Chinese amphibians place this species Yaotriton, consider a subgenus by others.

Species Description: Chen X.H., Wang X.W., Tao J. 2010. (in Chinese) A new subspecies of genus Tylototriton from China (Caudata, Salamandridae). Acta Zootaxonomica Sinica/Dong wu fen lei xue bao. Beijing 35: 666–670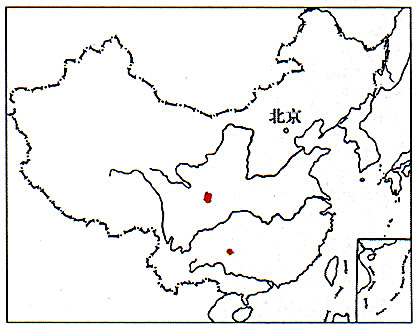 Fei, L., Ye, C. Y., Huang, Y. Z., & Liu, M. Y. (1999). Atlas of amphibians of China. Henan Science and Technology Press.
---
Feedback or comments about this page.
Citation: AmphibiaWeb. 2020. <http://amphibiaweb.org> University of California, Berkeley, CA, USA. Accessed 19 Sep 2020.
AmphibiaWeb's policy on data use.