Liua shihi
Wushan Salamander
Subgenus: Liua

family: Hynobiidae
subfamily: Hynobiinae
Taxonomic Notes: Retained in Ranodon by Fei, Ye, Jiang 2012 Colored Atlas of Chinese Amphibians and their Distributions, ignoring Zhang et al. 2006 PNAS and Zheng et al. 2011 Mol Biol Evol 28:2521-2535.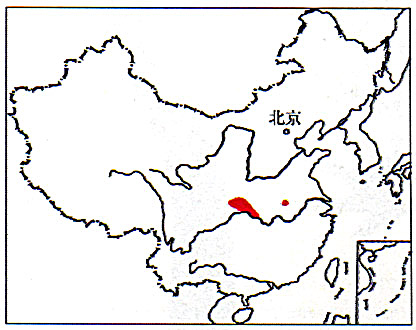 Fei, L., Ye, C. Y., Huang, Y. Z., & Liu, M. Y. (1999). Atlas of amphibians of China. Henan Science and Technology Press.
---
Feedback or comments about this page.
Citation: AmphibiaWeb. 2019. <http://amphibiaweb.org> University of California, Berkeley, CA, USA. Accessed 22 Jul 2019.
AmphibiaWeb's policy on data use.