Hynobius arisanensis
Arisan Hynobiid
Subgenus: Poyarius

family: Hynobiidae
subfamily: Hynobiinae

Species Description: Maki, M. 1922. Notes on the salamanders found in the Island of Formosa. Dōbutsugaku zasshi/ Zoological Magazine. Tokyo 34: 635– 639.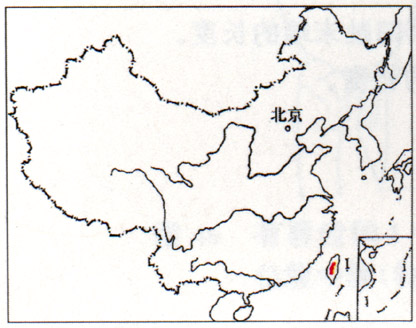 Fei, L., Ye, C. Y., Huang, Y. Z., & Liu, M. Y. (1999). Atlas of amphibians of China. Henan Science and Technology Press.
---