Hyla chinensis
Chinese Tree Toad
Subgenus: Hyla

family: Hylidae
subfamily: Hylinae
Taxonomic Notes: Duellman et al. (Zootaxa 2016) treated two major clades as genera; AmphibiaWeb treats these two clades as subgenera(Hyla in the Old World; Dryophytes in the New World and East Asia), thus stabilizing traditional taxonomy.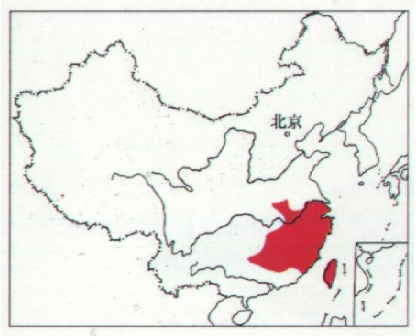 Fei, L. 1999. Atlas of Amphibians of China.
---
Feedback or comments about this page.
Citation: AmphibiaWeb. 2020. <http://amphibiaweb.org> University of California, Berkeley, CA, USA. Accessed 4 Aug 2020.
AmphibiaWeb's policy on data use.