Liua tsinpaensis
Tsinpa Salamander
Subgenus: Tsinpa

family: Hynobiidae
subfamily: Hynobiinae
Taxonomic Notes: Placed in Pseudohynobius by Fei, Ye, Jiang 2012 Colored Atlas of Chinese Amphibians and their Distributions, who ignored Zhang et al. 2006 PNAS and Zheng et al. 2011 Mol Biol Evol 28:2521-2535. Dubois & Raffaelli 2012 Alytes also ignored these studies and erected a monotypic genus Tsinpa for this species.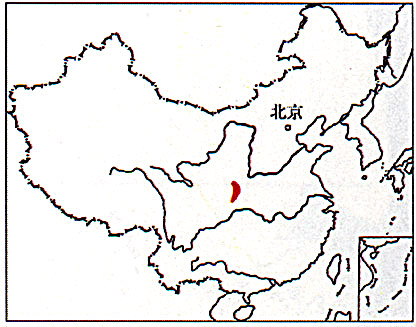 Fei, L., ed. 1999. Atlas of Amphibians of China. Chengdu Institute of Biology.
---
Feedback or comments about this page.
Citation: AmphibiaWeb. 2020. <http://amphibiaweb.org> University of California, Berkeley, CA, USA. Accessed 21 Oct 2020.
AmphibiaWeb's policy on data use.